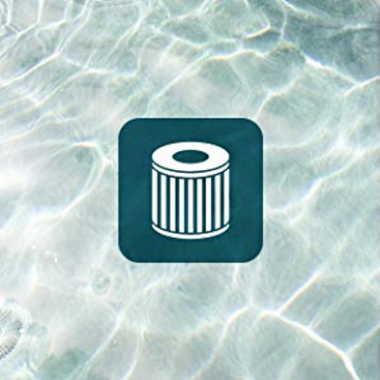 PLEATED FILTRATION
Cartridge filters are easy to maintain and do an excellent job at keeping the water in your pool clean and clear. Extend the life and efficiency of your filter by cleaning it with a gentle stream of water.
EASY INSTALLATION
Turn off the power to your pump and bleed the excess air pressure of the system using the air valve on the filter. Remove any band clamps and/or lids to your filter. Take the cartridge from the filter canister and dislodge any loose debris, rinse the cartridge thoroughly with clean fresh water and return it to the filter tank. Finally, secure the tank lid and any band clamps.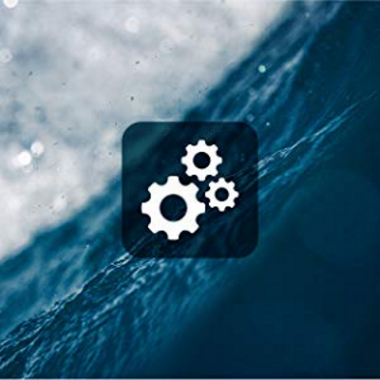 LOW MAINTENANCE
Pleated Filters can screen out twice as much dirt and debris as a Sand Filter. It's larger pleated filtration area allows the water to progress through the cartridge removing smaller particles allowing maximum water flow.
TRILOBAL TECHNOLOGY
All Alford & Lynch filters use 100% Taipeng Trilobal Filtration Fabric which is a superior reinforced polyester. The strong inner core which includes a centre support for extra strength and durability assures a high pressure resistance. We also use high impact end caps and stretch and break-resistant pleat bands which resist chlorine degradation making the filtration fabric stronger.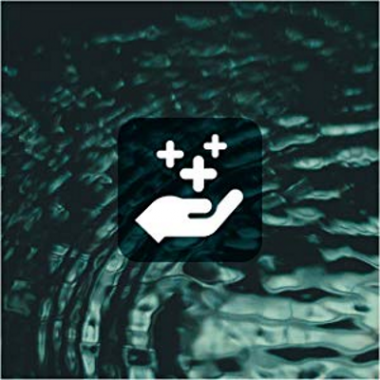 COST EFFICIENT
Apart from doing a very good job filtering your pool and providing excellent water clarity Alford | Lynch filters are relatively inexpensive to replace and also cut your energy costs by utilizing low pump pressure.
FILTER LIFE
Alford | Lynch Filters are less expensive than the original manufactured models but have the same high quality standards. Designed for maximum water flow to extend cartridge life. Typically for single cartridge pool filters we suggest replacing your cartridge every 6-12 months and for filters which take multiple cartridges we suggest replacing your cartridges every 3 years.